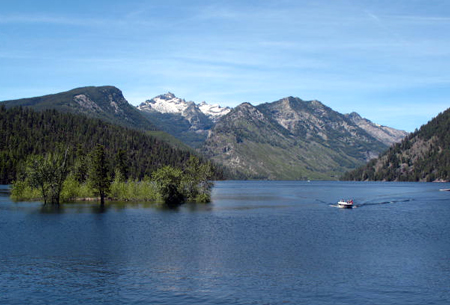 The Lake Como Triathlon™ started in 2009 with the goal of putting on the most beautiful but challenging triathlon course around with proceeds helping support outdoor focused organizations.
The event has always been put on by 100% volunteer support efforts from people in our community and supported by generous sponsorship from local businesses.
Available proceeds from the event go to support the following local organizations.
Bitterroot Backcountry Cyclists
Hamilton High Cross Country Team